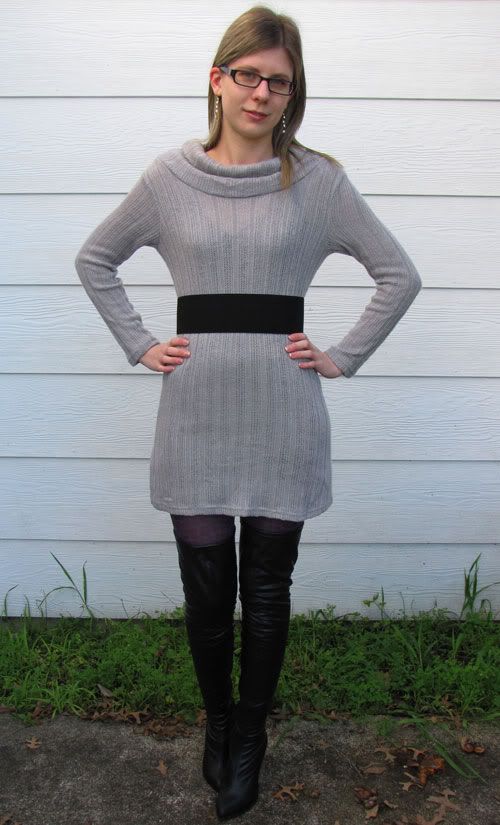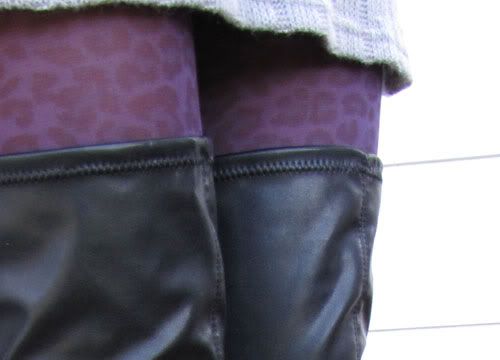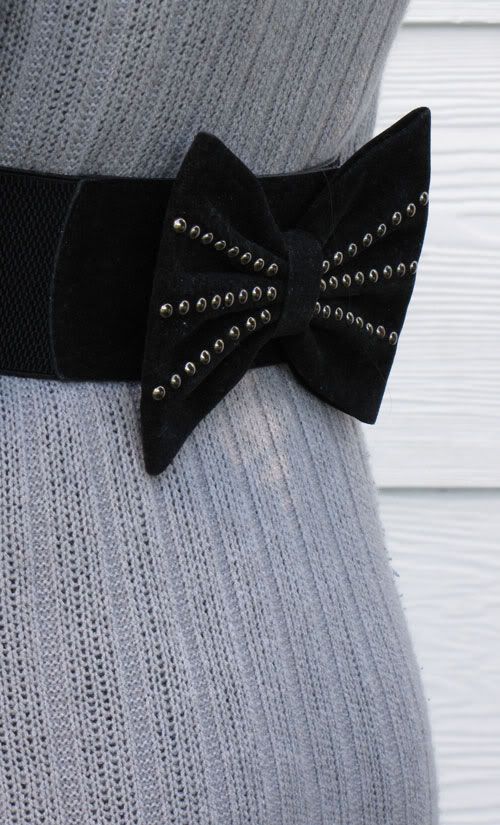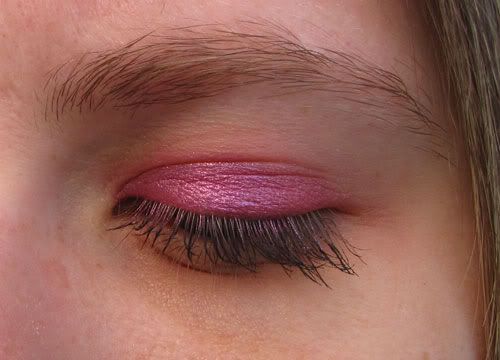 Dress: TradeMe (new)
Tights: eBay (new)
Boots: Pulp @ Hannahs
Earrings: Diva
Make up: Eyes - NYX Eyeshadow Base in Skin Tone, NYX Jumbo eyeshadow pencil in Hot Pink, Sugarpill Chromalust loose eyeshadow in Magentric, and CoverGirl LashBlast mascara in Very Black; Lips - Jordana InColor lip jelly in Watermelon Rind; Face - Australis concealer
Where: Around the house, errands.
I love love love these boots, but now that I see a photo of me wearing them for the first time, I realise just how ugly they look. This whole outfit is horrible! I've lost my mojo lately. It's just so cold here. All I want to do is wear my flannelette PJs and my onesie all day.
That's not my bra showing through in the first photo - it's my slip!
mymaneblog likes this
charleytakeabow likes this
leonacarolina posted this